Exponential Roadmap Initiative
The Exponential Roadmap Initiative is for innovators, transformers and disruptors taking action in line with 1.5°C, with the mission to halve emissions before 2030 through exponential climate action and solutions. The Exponential Roadmap Initiative is an accredited partner of  United Nations' Race To Zero and a founding partner of the 1.5°C Supply Chain Leaders and the SME Climate Hub. 
Halving by 2030: The UN report on 1.5°C  concludes that we need to keep global warming to a maximum of 1.5°C to avoid high risk of catastrophic consequences for people and our living environment. To do so, the world needs to follow up peak emissions in 2020 with halving of emissions every decade until 2050, starting with the first halving by 2030. This simple rule of thumb, called the Carbon Law, can be applied to everyone: companies, cities, nations and citizens.
In 2018, science based cross-sector collaboration Exponential Roadmap was launched. It highlights 36 solutions with exponential scaling potential to halve global greenhouse gas emissions by 2030. Scaling of solutions comes from sharp policy, from climate leadership by companies and cities and from a finance and technology shift towards green solutions with exponential potential. The roadmap shows how we can build a stronger, more resilient and future-proof global economy and increase human prosperity and health – within the planetary boundaries. 
A spin-off from the Exponential Roadmap, the 1.5°C Business Playbook was launched at the World Economic Forum in Davos in January 2020, together with Christiana Figueres and Johan Rockström. The Playbook, produced by leading experts and business stakeholders, provides a framework for all companies to reach net-zero emissions rapidly through the adoption of an exponential trajectory of at least halving their greenhouse gas emissions every decade towards Net Zero and integrating climate in their business strategy. The Playbook focuses on simplicity and speed and is anchored in the latest science. The new version of the Playbook was launched at Climate Week New York, September 2022.
The Playbook is endorsed by innovative, disruptive and transformative businesses, committed to set targets, transition plans and take action to: halve their own emissions and the emissions in their value chain before 2030 towards net zero, integrate climate deeply in business strategy and influence climate action in society.
Co-founder and Head of Impact and Science
Head of Climate Performance Practice
Senior Partnership Manager
Intern – Ecosystem analyst
Send your application

to

 
hello@exponentialroadmap.org
Exponential Roadmap authors and contributors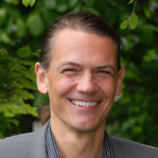 Johan Falk
Program Management
Lead Author
Initiator Exponential Roadmap
Internet of Planet
Stockholm Resilience Centre,
Future Earth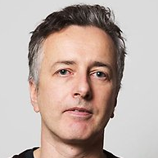 Owen Gaffney
Lead Author
Editor in-Chief
Initiator  Exponential Roadmap
Stockholm Resilience Centre,
Potsdam Institute for Climate Impact Research
Lisa Jacobson
Project Manager
Future Earth
Brent Loken
Food and Nature Based Systems
Lead Author
Erik Phil
Energy Chapter
Co-author
Future Earth
Jens Malmodin
ICT Industry
Chapter Author
Ericsson
Pernilla Bergmark
Policy
Chapter Author
Ericsson
Stefan Henningsson
Transport
Chapter Author
WWF
Anthony Pearce
City Chapter
Co-author
WWF
Mattias Höjer
Building Chapter
Co-author
KTH
Tomer Shalit
Open Data
Chapter Author
Data Platform
ClimateView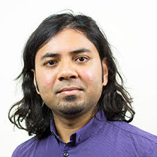 Avit K. Bhowmik
Data Modeling
Future Earth
Victoria Olausson
Climate Leadership
Co-author

Jennifer Lenhart
City Chapter Co-author
WWF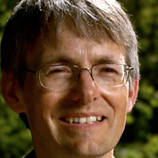 Dag Lunden
ICT Chapter  Co-author
Telia
Additional contributors: Exponential Climate Action Roadmap 1.0
Carina Borgström-Hansson
City Chapter
Co-author
WWF
Kevin Lynch
Data Mining
Visualizations
Trinity College
Christopher Pountney
City Chapter
Co-author
Aros
Sofia Widforss
City Chapter
Co-author
WWF

EXPONENTIAL ROADMAP INITIATIVE MEMBERS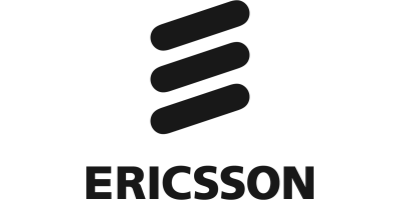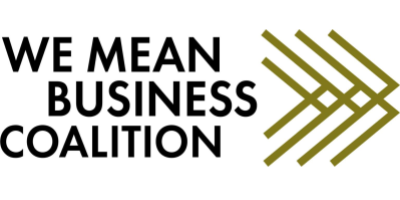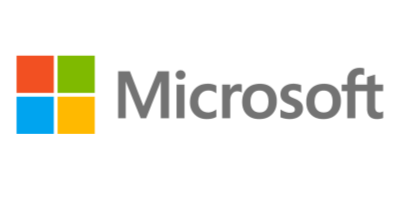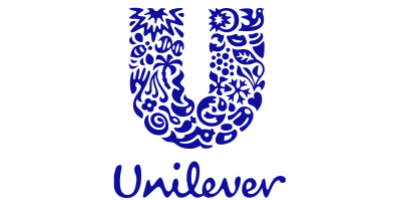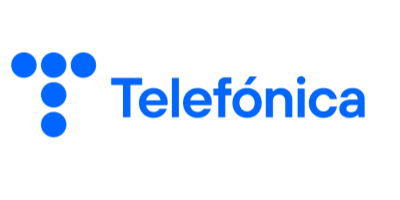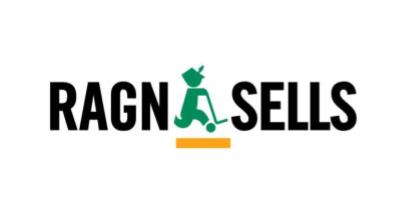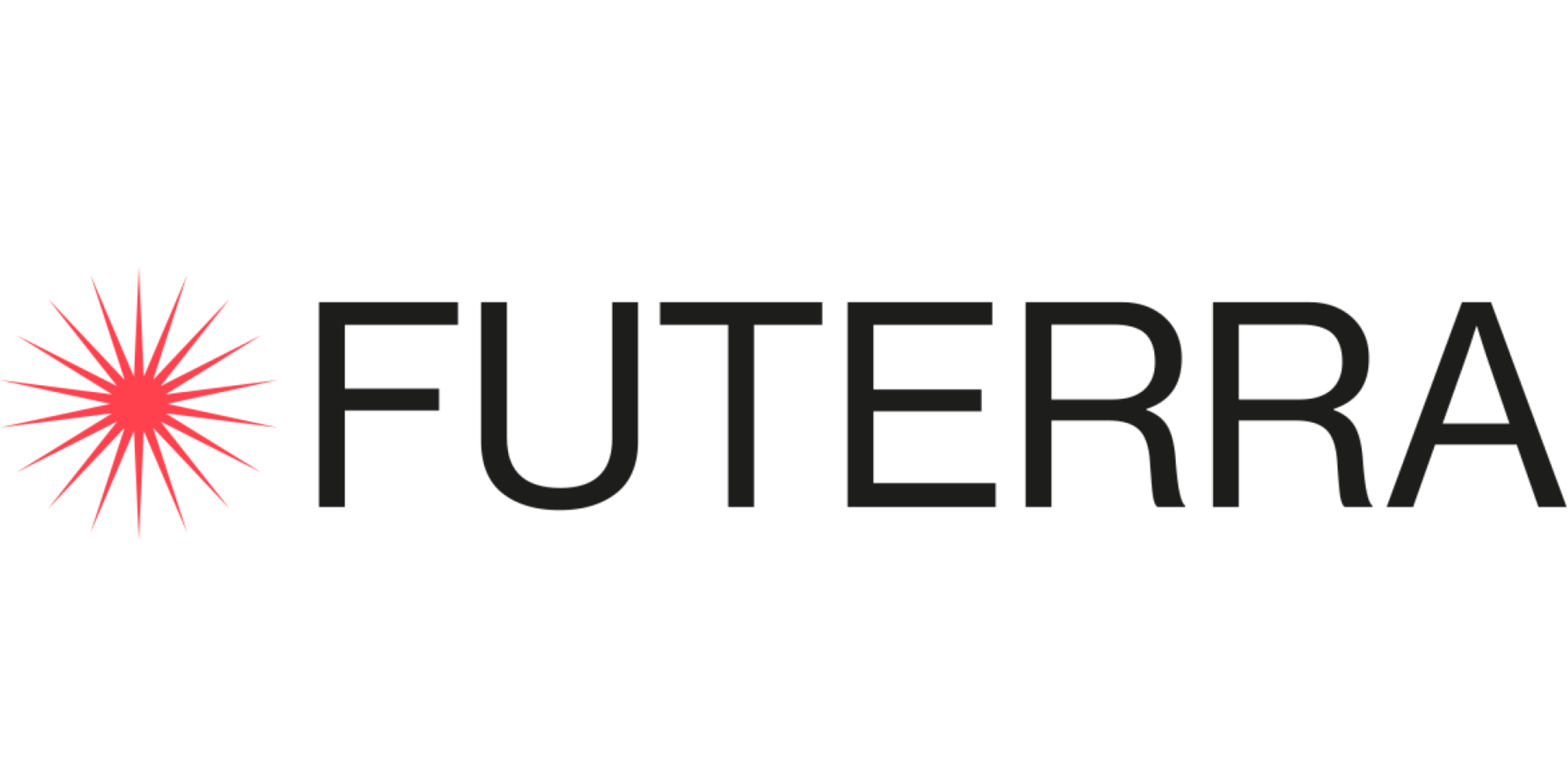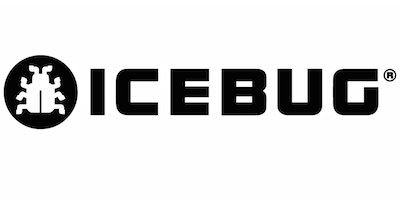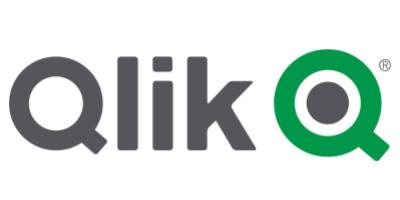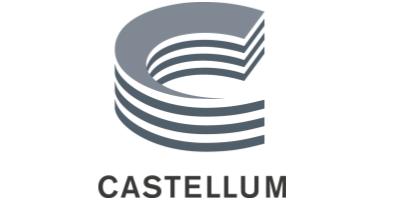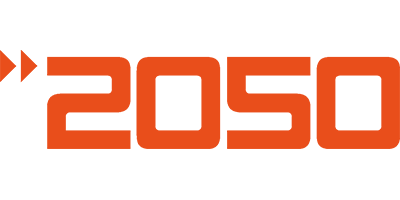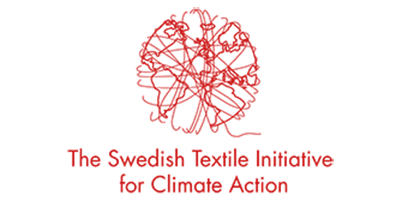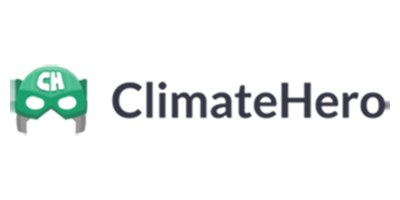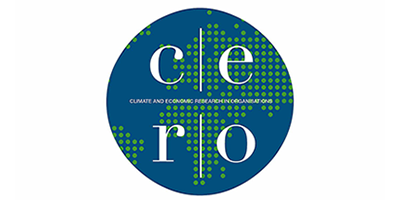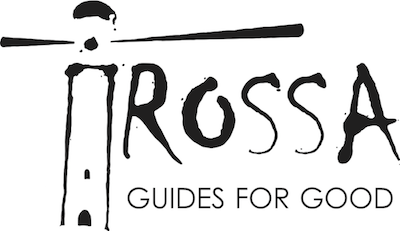 1.5°C SUPPLY CHAIN LEADERS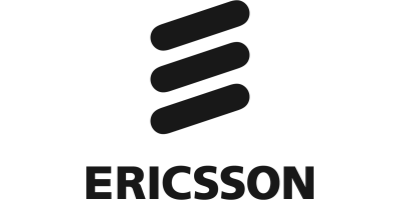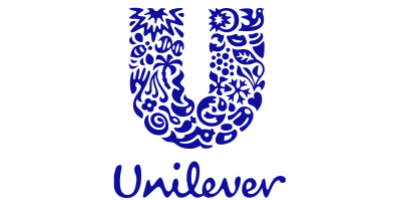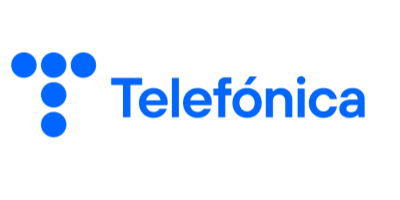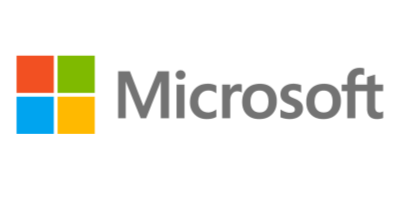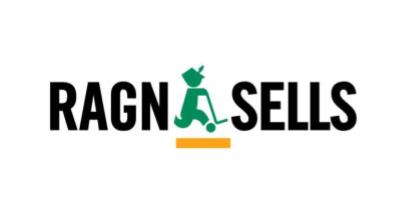 EXPONENTIAL ROADMAP PARTNERS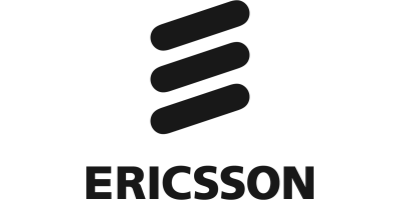 The Exponential Climate Action Roadmap underpins the Step Up Declaration signed by 21 front-running companies which was developed by Mission2020, Salesforce, and contribution from Gaffney/Falk.