The Exponential Roadmap Initiative is for innovators, transformers and disruptors taking action in line with 1.5°C, with the mission to halve emissions before 2030 through exponential climate action and solutions. The Exponential Roadmap Initiative is an accredited partner of  the UN Climate Change High-Level Champions' Race To Zero and a founding partner of the 1.5°C Supply Chain Leaders and the SME Climate Hub.
The Exponential Roadmap Initiative is a program implemented through two legal entities with identical missions: the climate enterprise Internet of Planet AB and the nonprofit Exponential Roadmap Association. The mission of both entities is to facilitate the halving of global greenhouse gas emissions by 2030 through exponential climate action by companies.
Co-founder and Head of Impact and Science
Head of Climate Performance Practice
Senior Partnership Manager
Send your application

to

 
hello@exponentialroadmap.org
Exponential Roadmap authors and contributors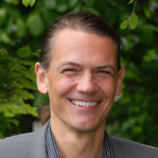 Johan Falk
Program Management
Lead Author
Initiator Exponential Roadmap
Internet of Planet
Stockholm Resilience Centre,
Future Earth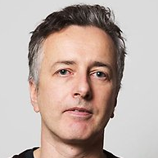 Owen Gaffney
Lead Author
Editor in-Chief
Initiator  Exponential Roadmap
Stockholm Resilience Centre,
Potsdam Institute for Climate Impact Research
Lisa Jacobson
Project Manager
Future Earth
Brent Loken
Food and Nature Based Systems
Lead Author
Erik Phil
Energy Chapter
Co-author
Future Earth
Jens Malmodin
ICT Industry
Chapter Author
Ericsson
Pernilla Bergmark
Policy
Chapter Author
Ericsson
Stefan Henningsson
Transport
Chapter Author
WWF
Anthony Pearce
City Chapter
Co-author
WWF
Mattias Höjer
Building Chapter
Co-author
KTH
Tomer Shalit
Open Data
Chapter Author
Data Platform
ClimateView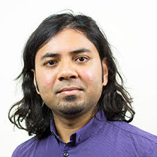 Avit K. Bhowmik
Data Modeling
Future Earth
Victoria Olausson
Climate Leadership
Co-author

Jennifer Lenhart
City Chapter Co-author
WWF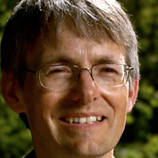 Dag Lunden
ICT Chapter  Co-author
Telia
Additional contributors: Exponential Climate Action Roadmap 1.0
Carina Borgström-Hansson
City Chapter
Co-author
WWF
Kevin Lynch
Data Mining
Visualizations
Trinity College
Christopher Pountney
City Chapter
Co-author
Aros
Sofia Widforss
City Chapter
Co-author
WWF

Exponential Roadmap Initiative members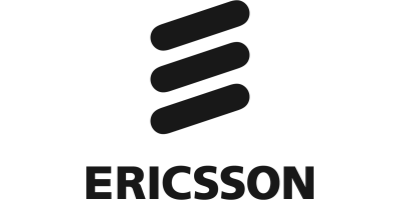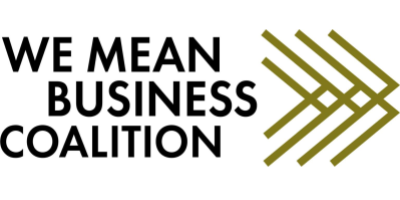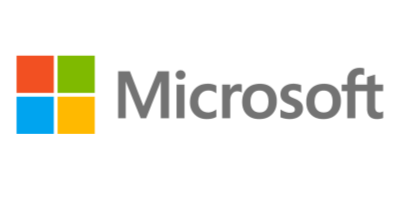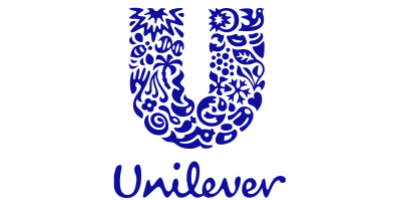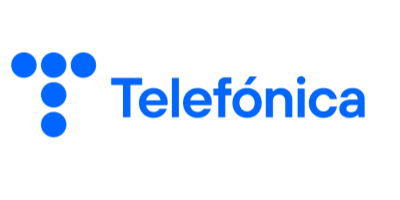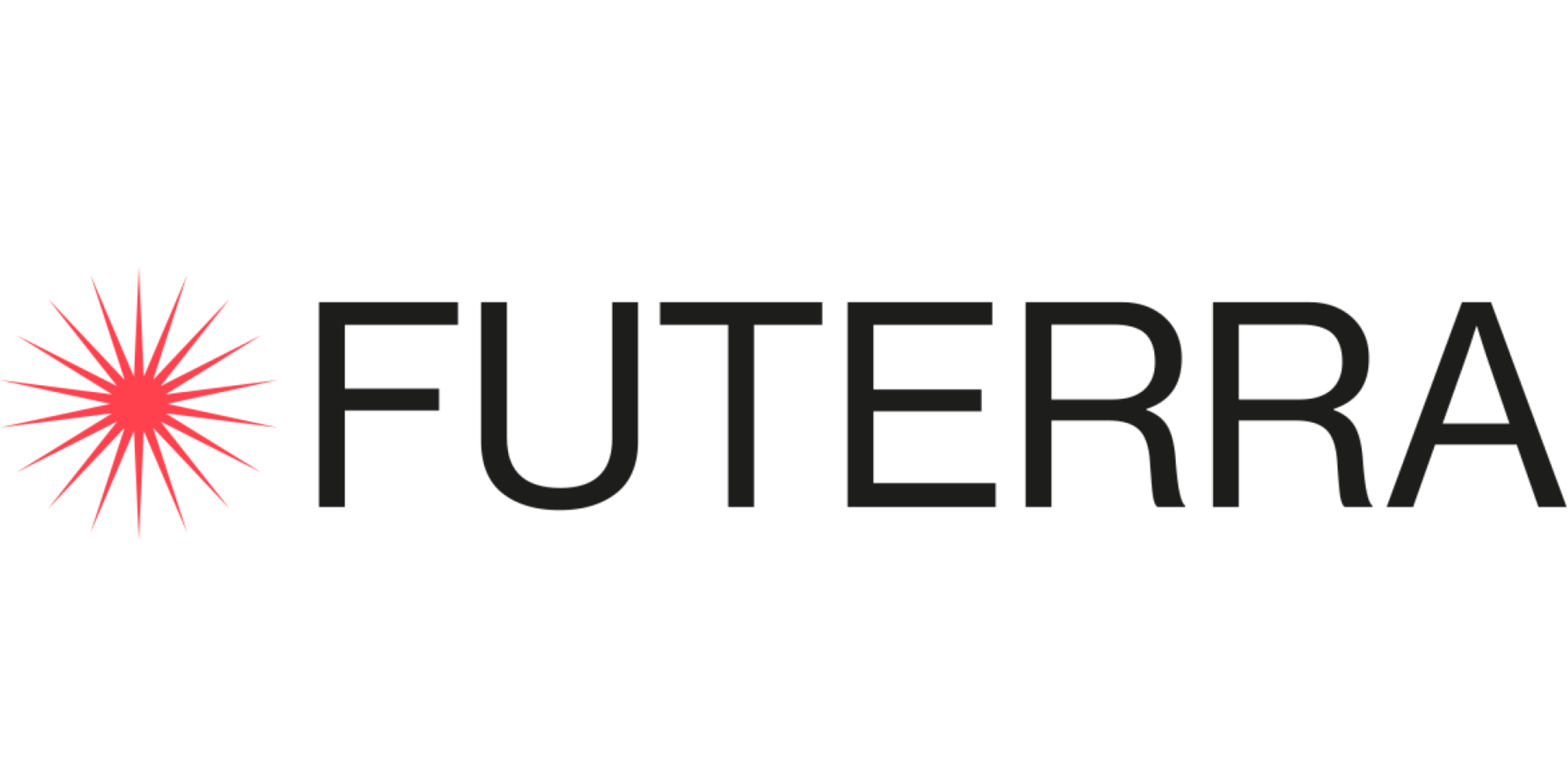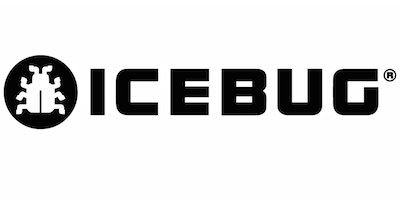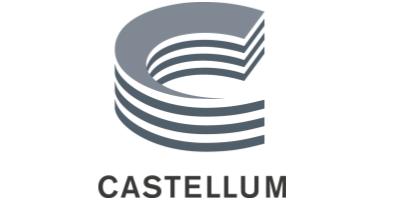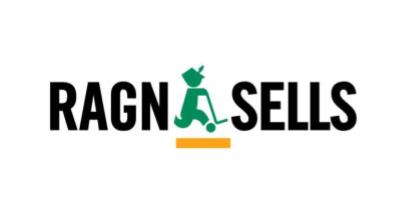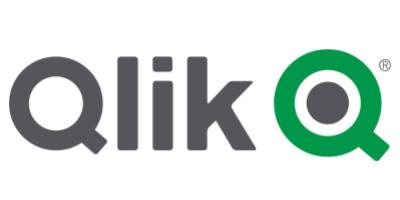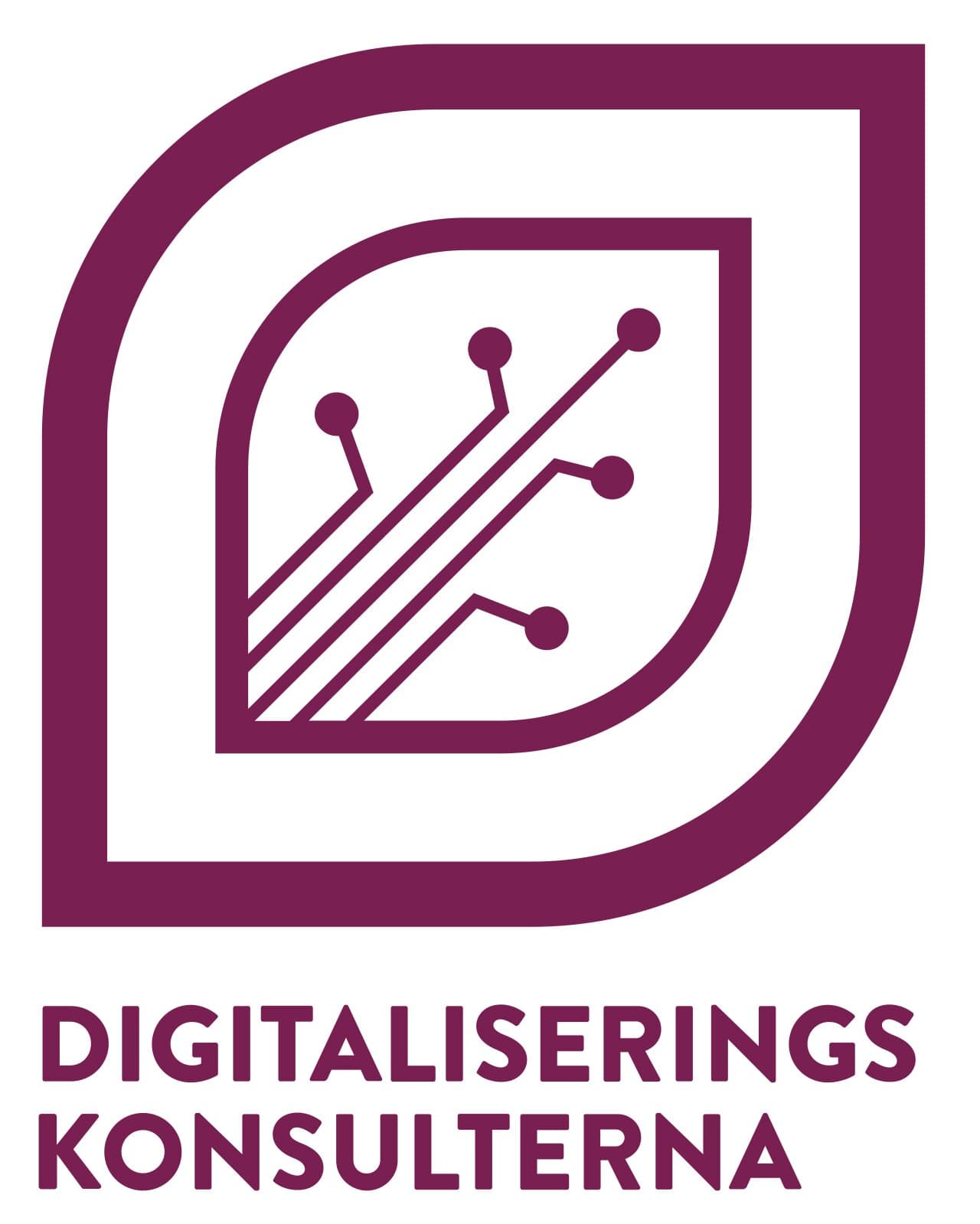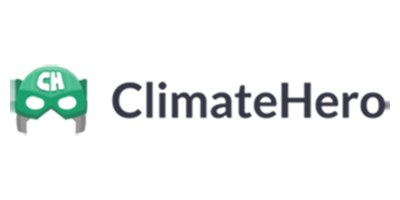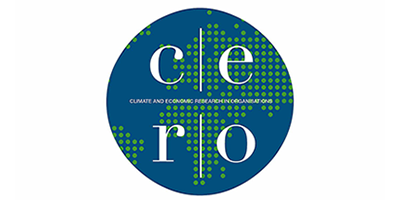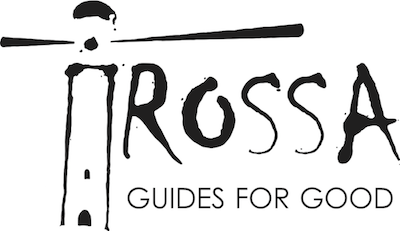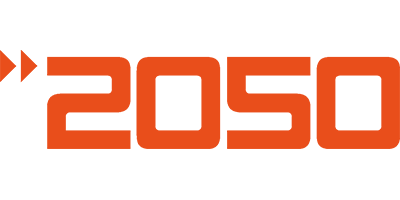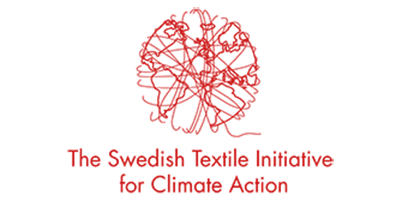 1.5°C SUPPLY CHAIN LEADERS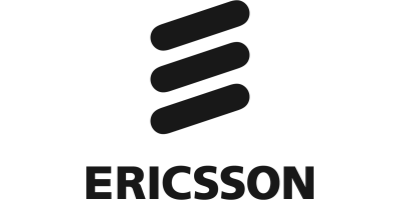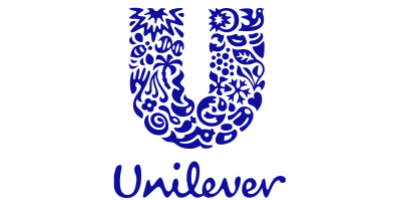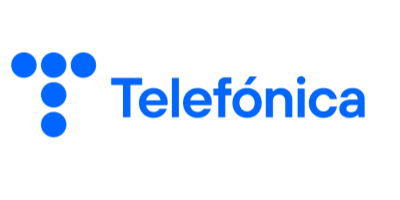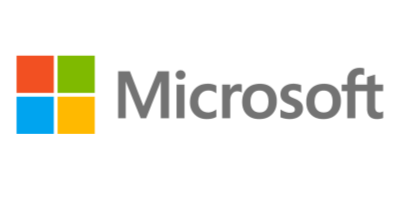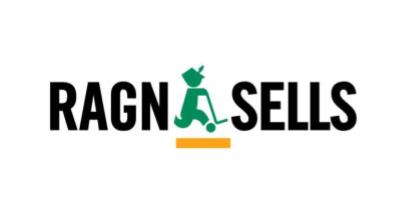 EXPONENTIAL ROADMAP PARTNERS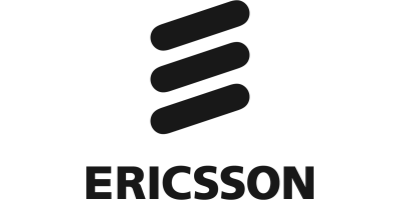 The Exponential Climate Action Roadmap underpins the Step Up Declaration signed by 21 front-running companies which was developed by Mission2020, Salesforce, and contribution from Gaffney/Falk.